Your Go-To Flooring Retailer
At Boyles Flooring in Santa Clarita, CA, we are dedicated to carrying the best quality flooring from the most trusted brands in the industry. We want your flooring to last, so we will work with you to make sure you find what you need, whether you want the comfort of carpet, the natural beauty of hardwood, the style of laminate, the durability of luxury vinyl, the versatility of tile, or a fashionable area rug. No matter your style or performance needs, we have the flooring for you.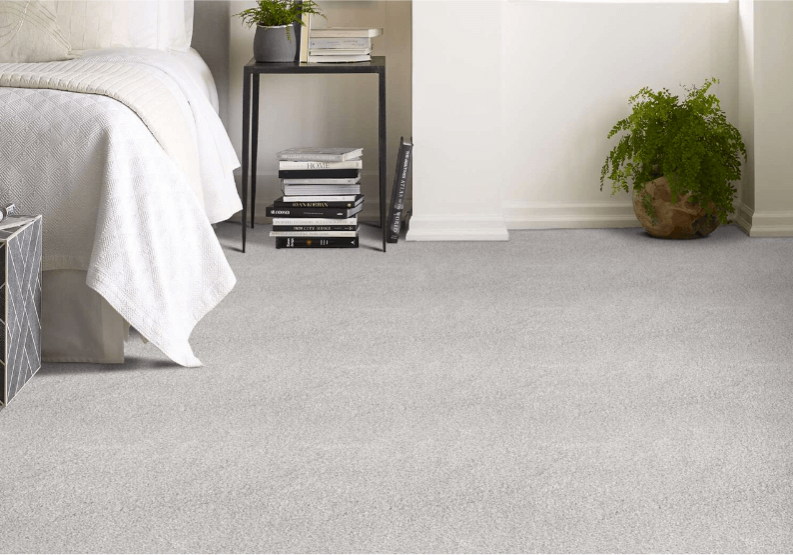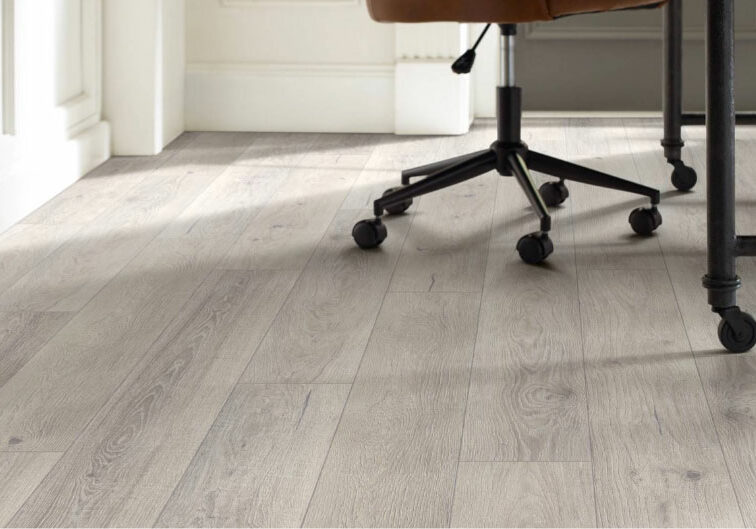 About Boyles Flooring In Santa Clarita, CA
Boyles Flooring is a family owned and operated business located in the Santa Clarita Valley. Our three generations in the flooring business let us help you make your vision of your perfect dream home come true. We are more than just another flooring store, we are flooring specialist. Allow our experience and know how go to work to give you the home you have always dreamed about!
We carry flooring to match every style and meet your lifestyle needs. We are dedicated to providing you not only top quality flooring from brands you trust but also to providing you with the best service around. Whether you are looking for carpet, hardwood, laminate, vinyl, or tile, we are ready to help you find the perfect flooring for your home. Browse our large selection of flooring to start your next flooring project!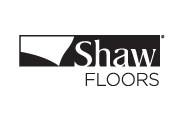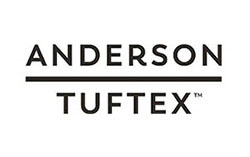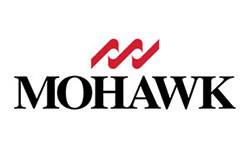 Monday - Friday: 9am - 5pm
Saturday: 10am - 5pm
Sunday: Closed